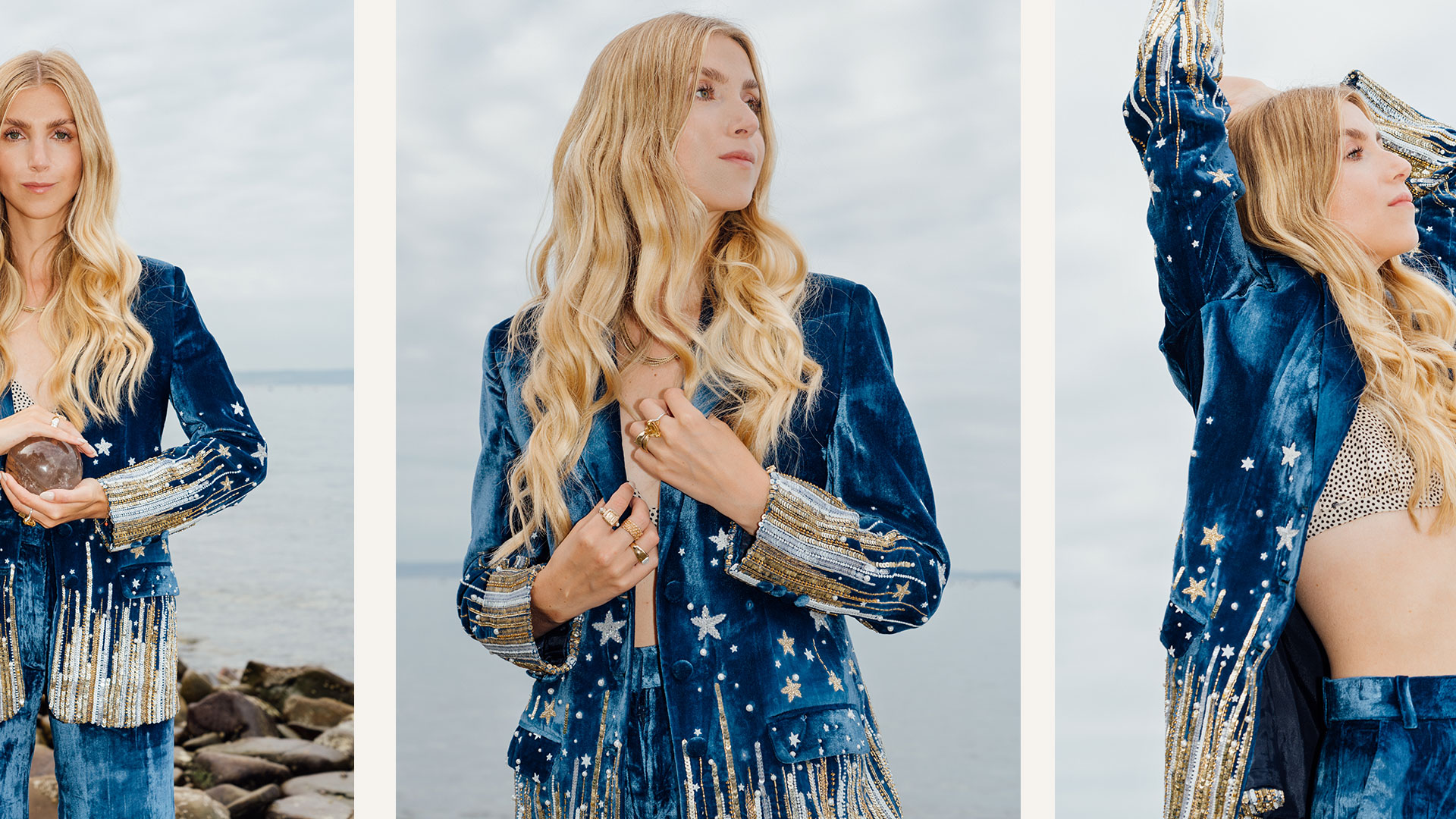 The Universe Brought Us Together
Star Astrologer
& Biz Mentor
Lori Haberkorn is a Modern Mystic, Astrologer, Business Coach and Author.
Working in the fields of Neuroscience, Spirituality and Astrology, Lori loves to combine a healthy and successful mindset with a high driven and aligned spirit to support you best to your mission to fulfilment.
The Universe Brought Us Together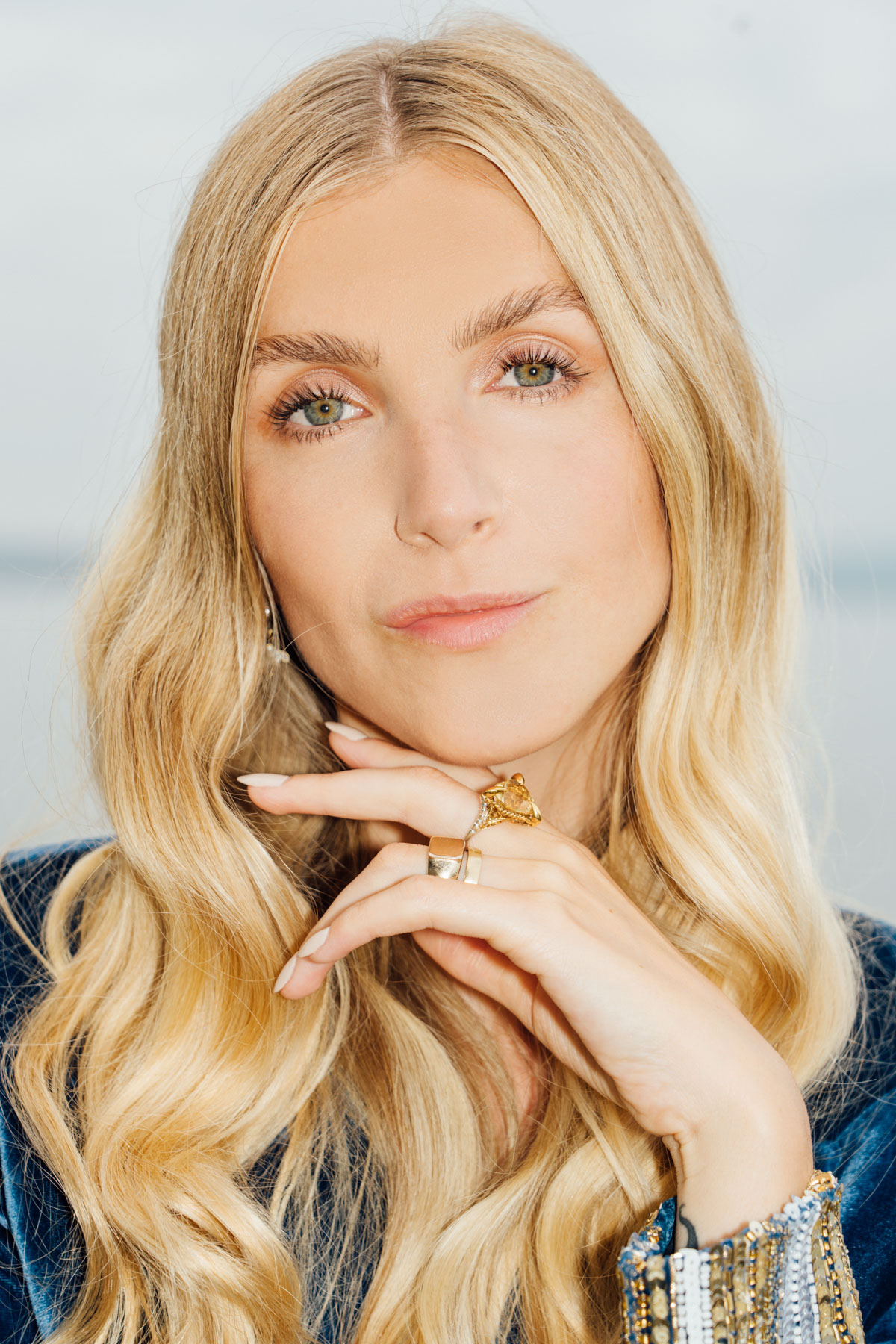 Lori is an expert in all things of Modern Spirituality, Astrology, Conscious Business Building & Scaling, Wealth and Abundance working with clients from all over the world with a strong focus on Berlin, London, Los Angeles and New York.
VISION & MISSION
Every woman has specific qualities and is here for a reason.
Every woman has a mission here in this life.
Mine is to bring women back into their power in order to create a meaningful, aligned and fulfilled life.
We are here to stand up for ourselves, for our individual needs and visions to live our own life. It's time to wake up and to create the change we not only want to see in our life, but also in the whole world.
Because I deeply believe that women back in their power will heal the world.

Lori Haberkorn is a Star Astrologer and Women's Business Mentor of the new era.
Worked with over 1000 international private clients, from the golden powerbabe next door to influential celebrities, millionaires, and innovative international companies, Lori is burning to help you in building personal and professional growth and wealth.
This she does through personal Coaching, Mentoring, and you may have also seen her popping up at Events as Speaker or Modern Mystic. Lori also writes for several digital and print publications and is the author of the Moon Manifesting Book "Die goldene Magie der Mondin – Wie du mit ihrer Kraft all deine Ziele erreichst", represented by Ullstein Buch Verlage.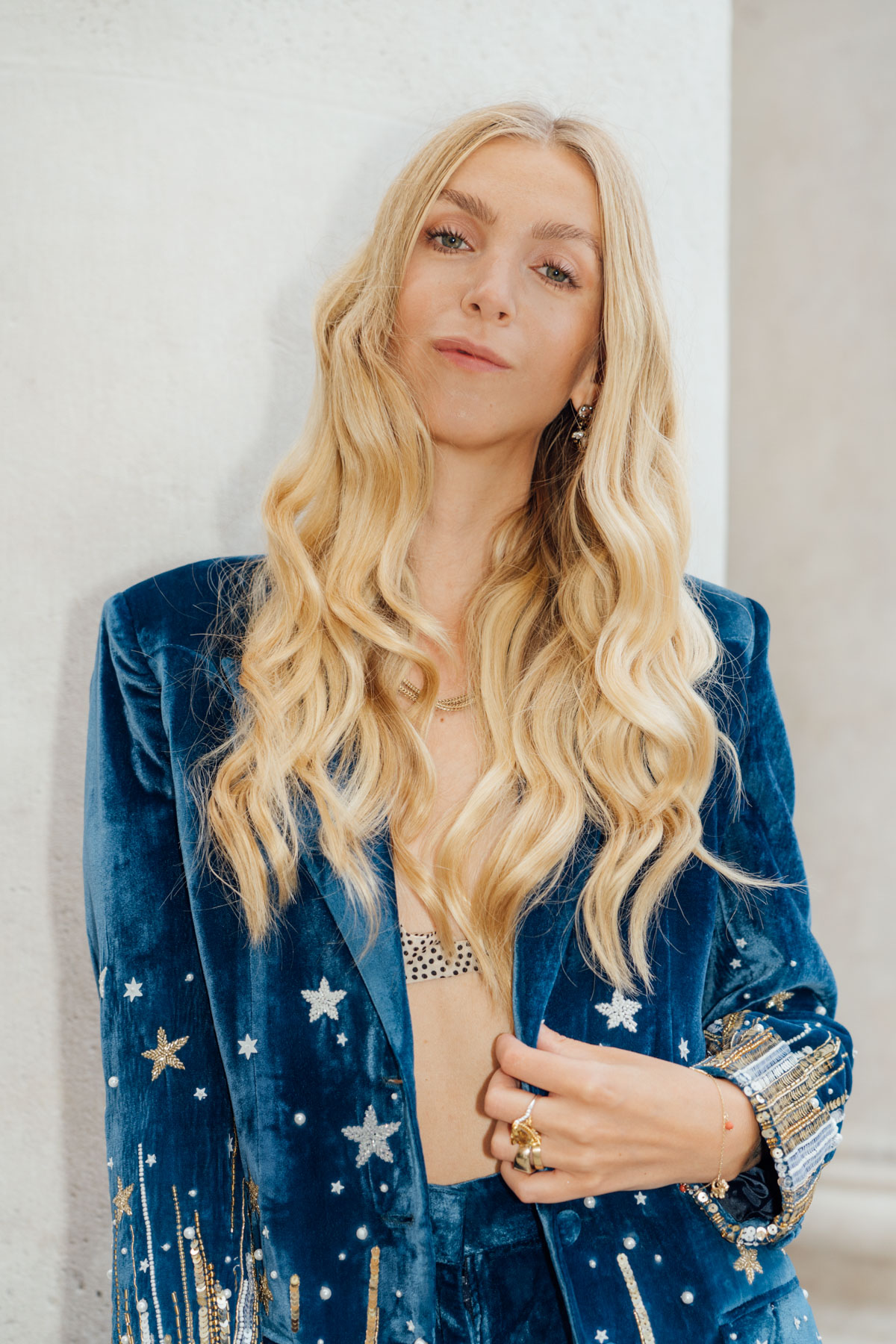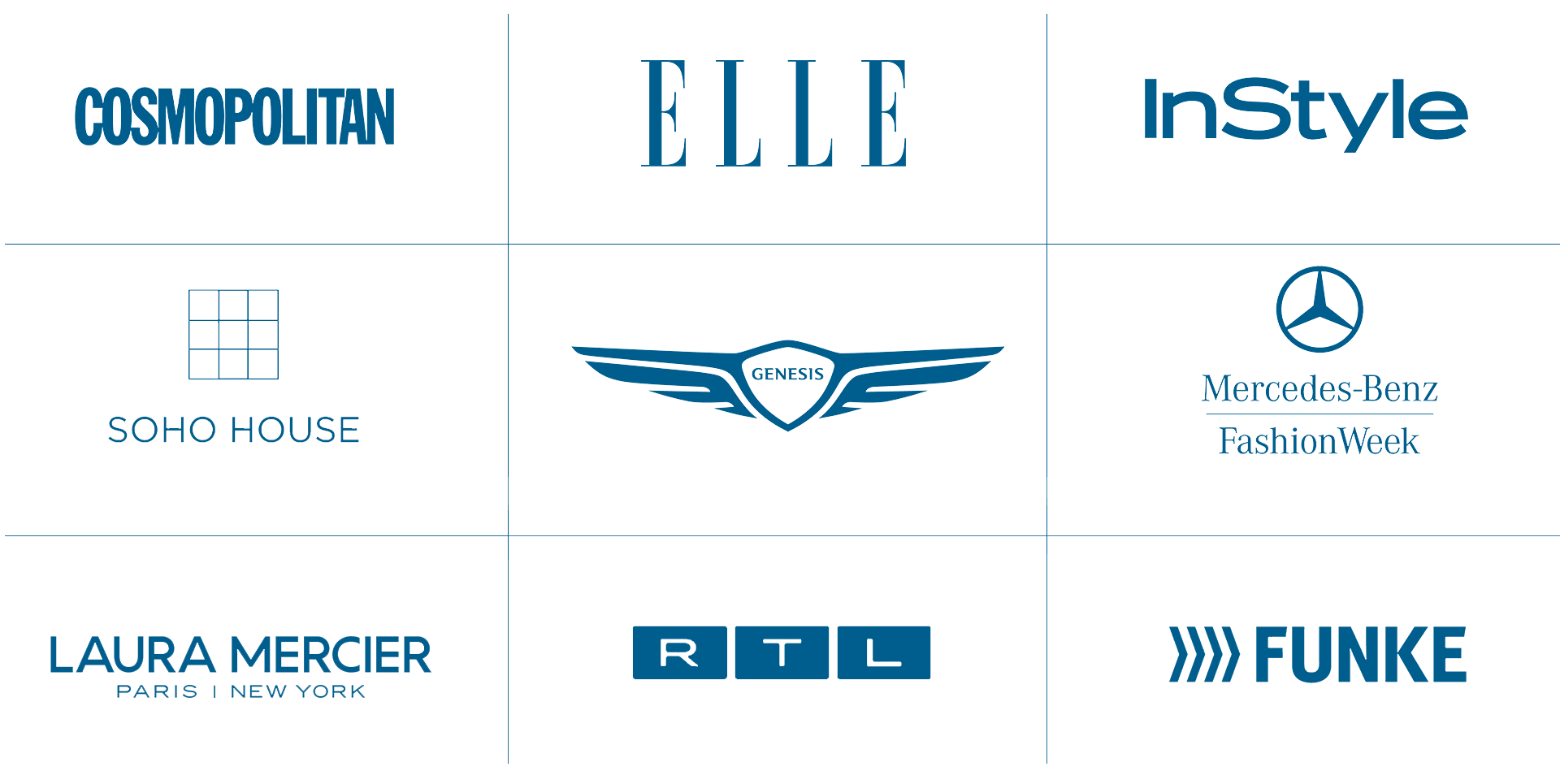 For all of you Astrology Geeks:
Lori is a practical Taurus Sun, leading Capricorn Rising with her visionary Moon in Aquarius. Her professional mission is in deep, essential Scorpio with a connection to the 10th house of business, career and success.
Featured in:
ELLE
INSTYLE
COSMOPOLITAN
SOUL SISTER BY WOMEN'S HEALTH
SPIEGEL
Worked with:
SOHO HOUSE
MADE.COM
TINDER
MERCEDES BENZ FASHION WEEK
H&M STUDIO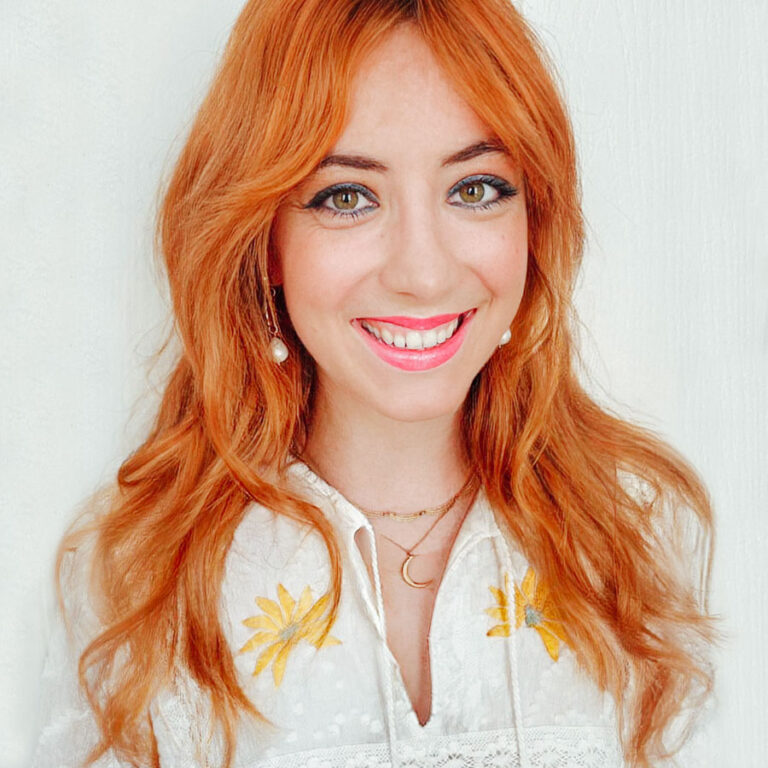 Giulia Wilzewski
Giulia is the connecting Star of our Team, that loves everything around PR & communication. She is here to organize everything around your wishes and desires. A brilliant Aquarius Sun, fiery Leo Rising with her Moon in communicative Gemini.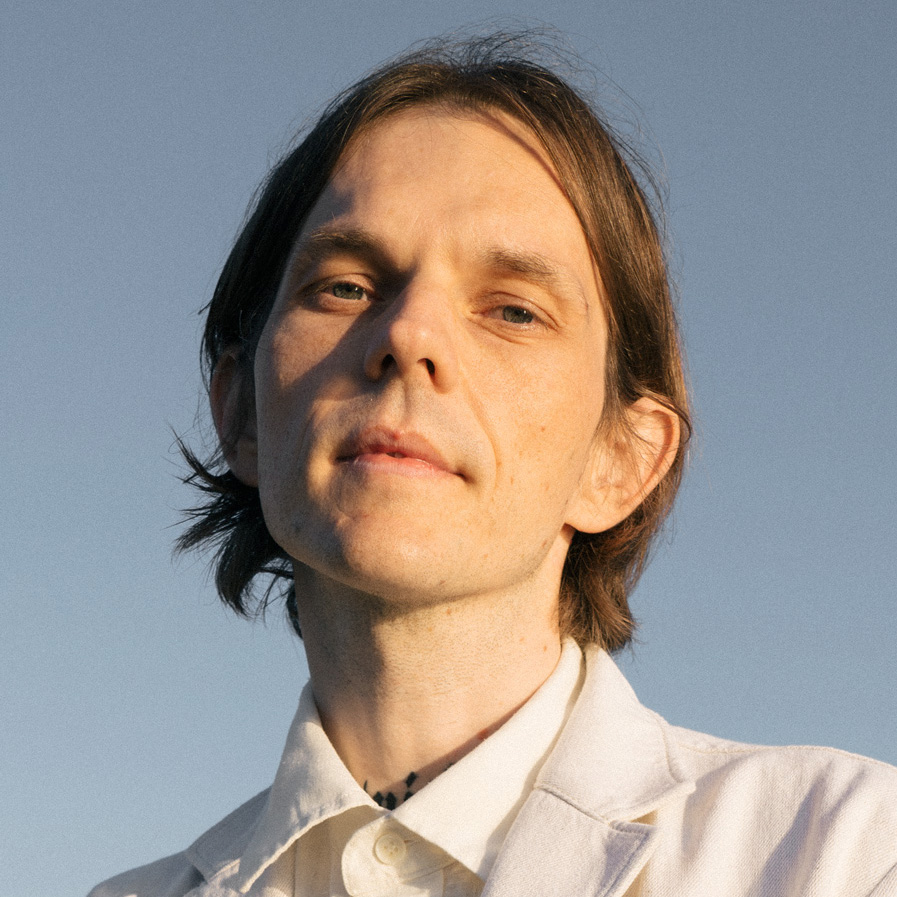 Manuel Platzer
Manu is the Manager and big creative, strategic brain that transforms crazy ideas into successful reality. A grounded Taurus Sun with a powerful, transformational Scorpio Rising and a sensitive Pisces Moon.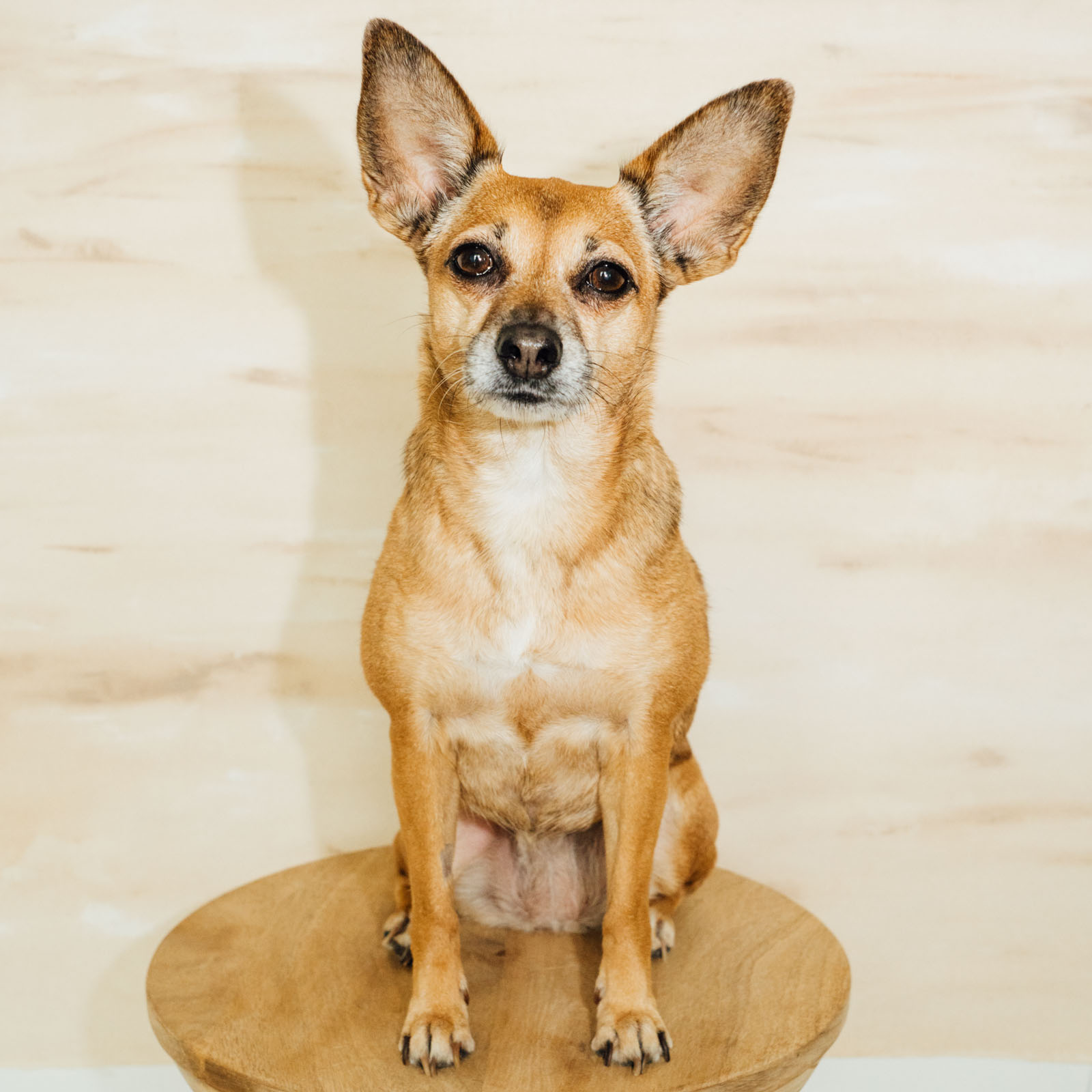 Lya
Everyone needs a Lya in the Team. She is the soul of our Team and ready to bring love and joy within every step. Also a lovely Taurus Sun, what else! 🙂