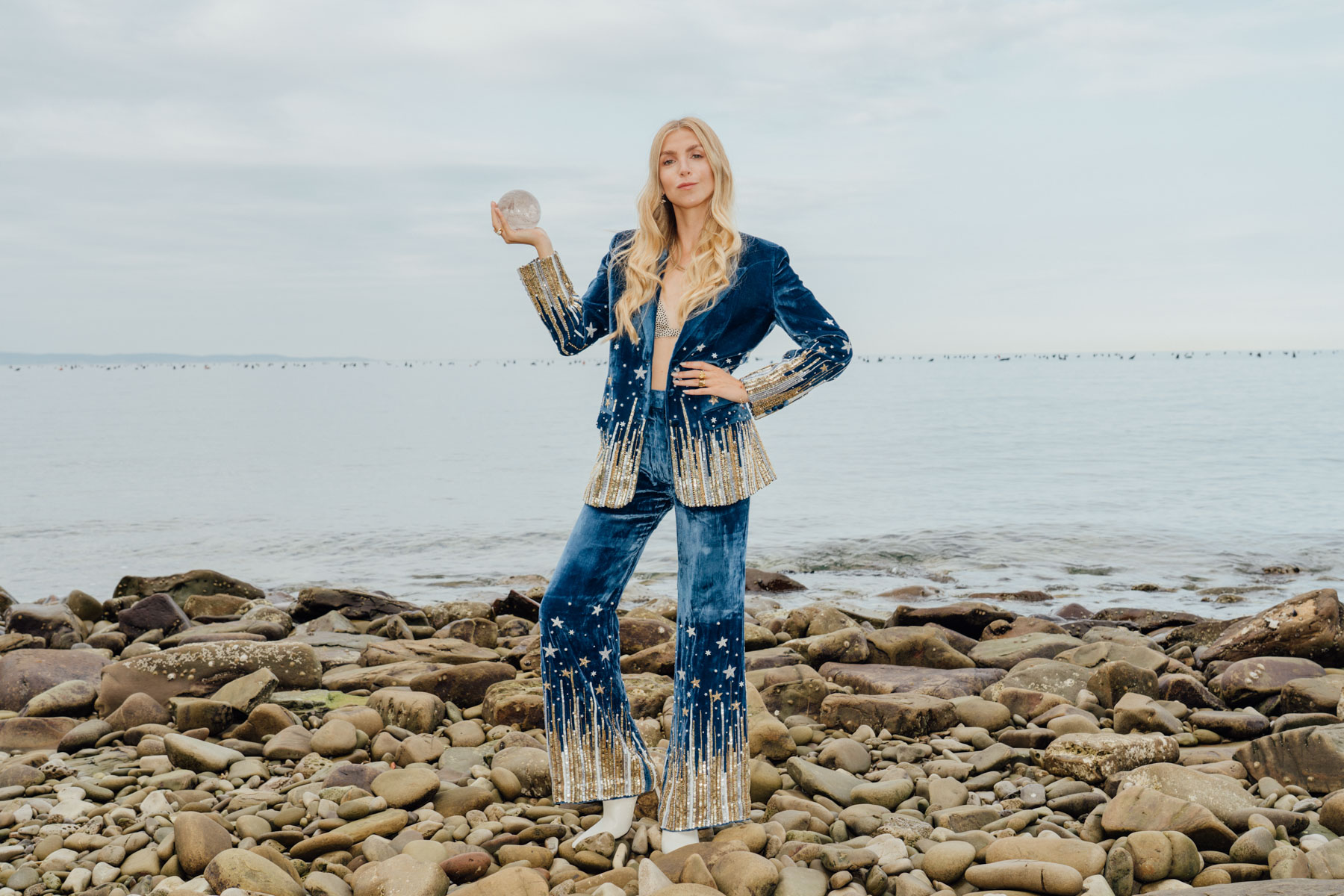 ASTRO STARS MEMBERSHIP
We are opening up a universe for you to be guided by the magic of the Stars!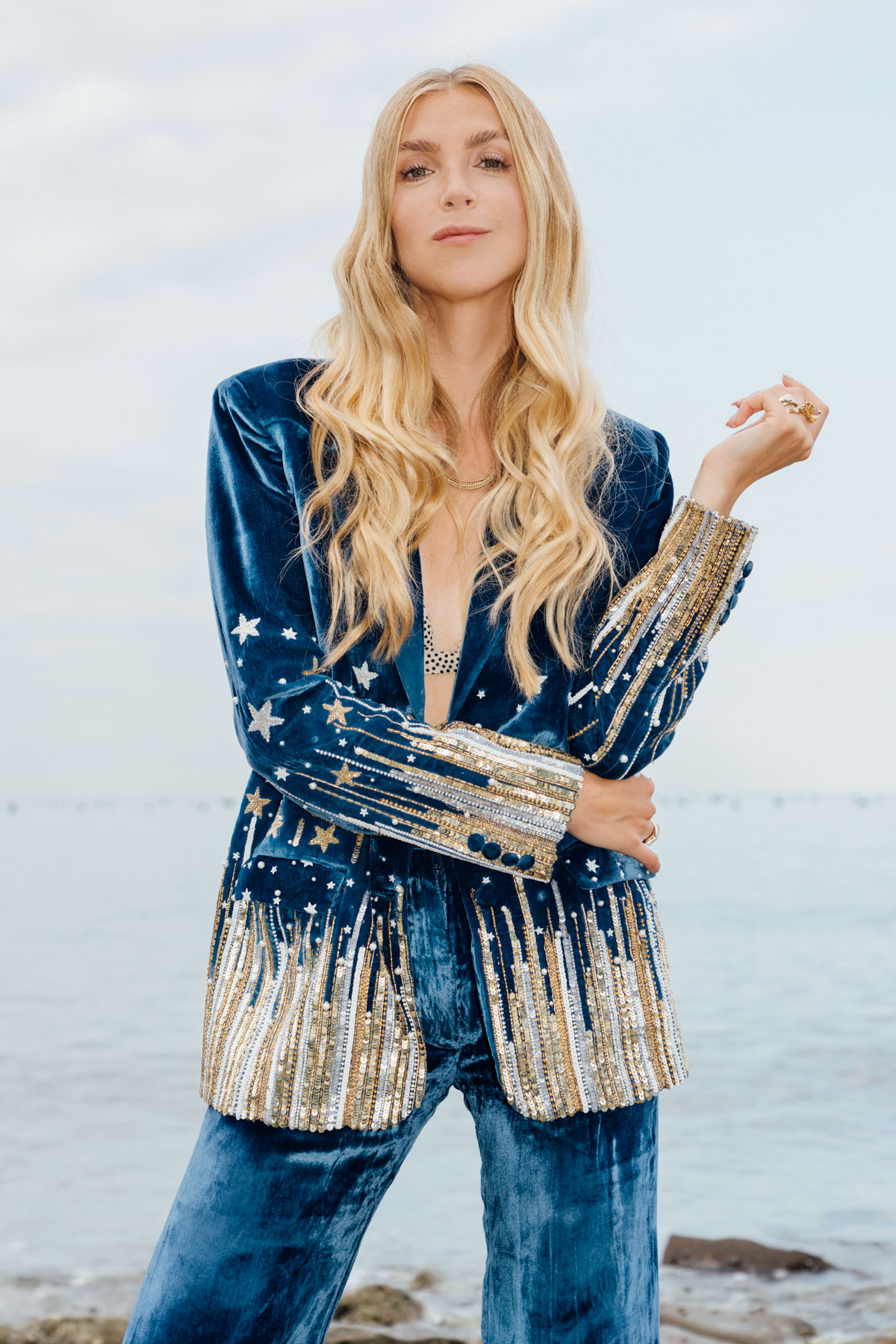 You are made out of stardust, carrying your universe, connected to the outer universe within. As above so below, as within so without.
This membership is here to guide you best through your very own processes of massive growth by the power & wisdom of Astrology.
With a strong focus on following your soul purpose, building & scaling your business and creating a life in wealth & abundance, I am here to to show you the opportunities of the current Star constellations and the wisdom on how to work with it.
So who is this membership for?
Anyone who wants to:
learn everything about Astrology and wants to use it for massive personal & professional growth.
receive ongoing astrological and empowering guidance from Lori throughout all months.
get spiritual and mystical, but practical as well by applying the guidance in your everyday life.
improve their relationship to themselves, by becoming aware of the current energies and the knowledge of how to use it.
connect with an inspiring like-minded community within our ASTRO STARS community hub.
receive the chance to win a personal Astro Reading with Lori.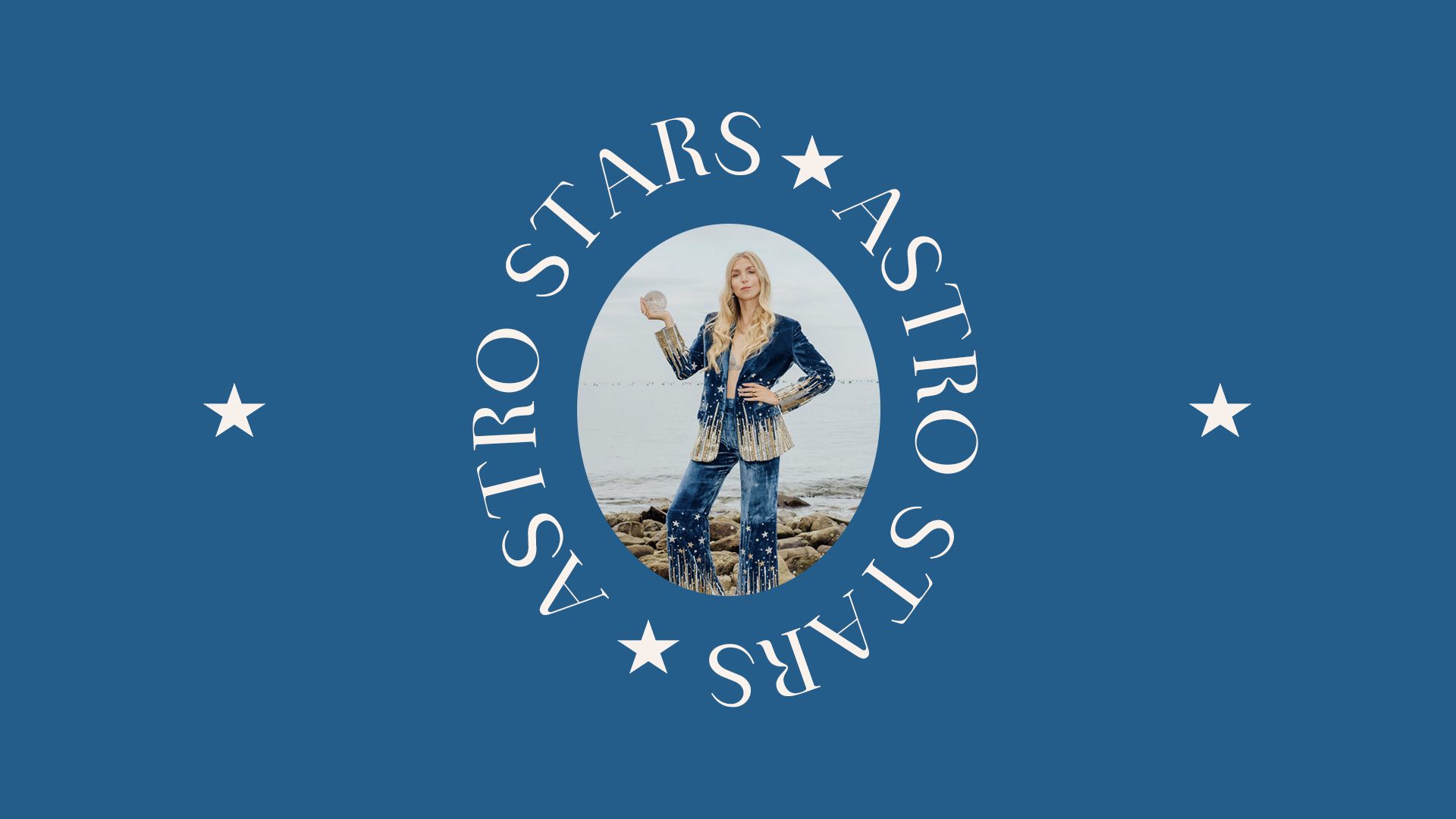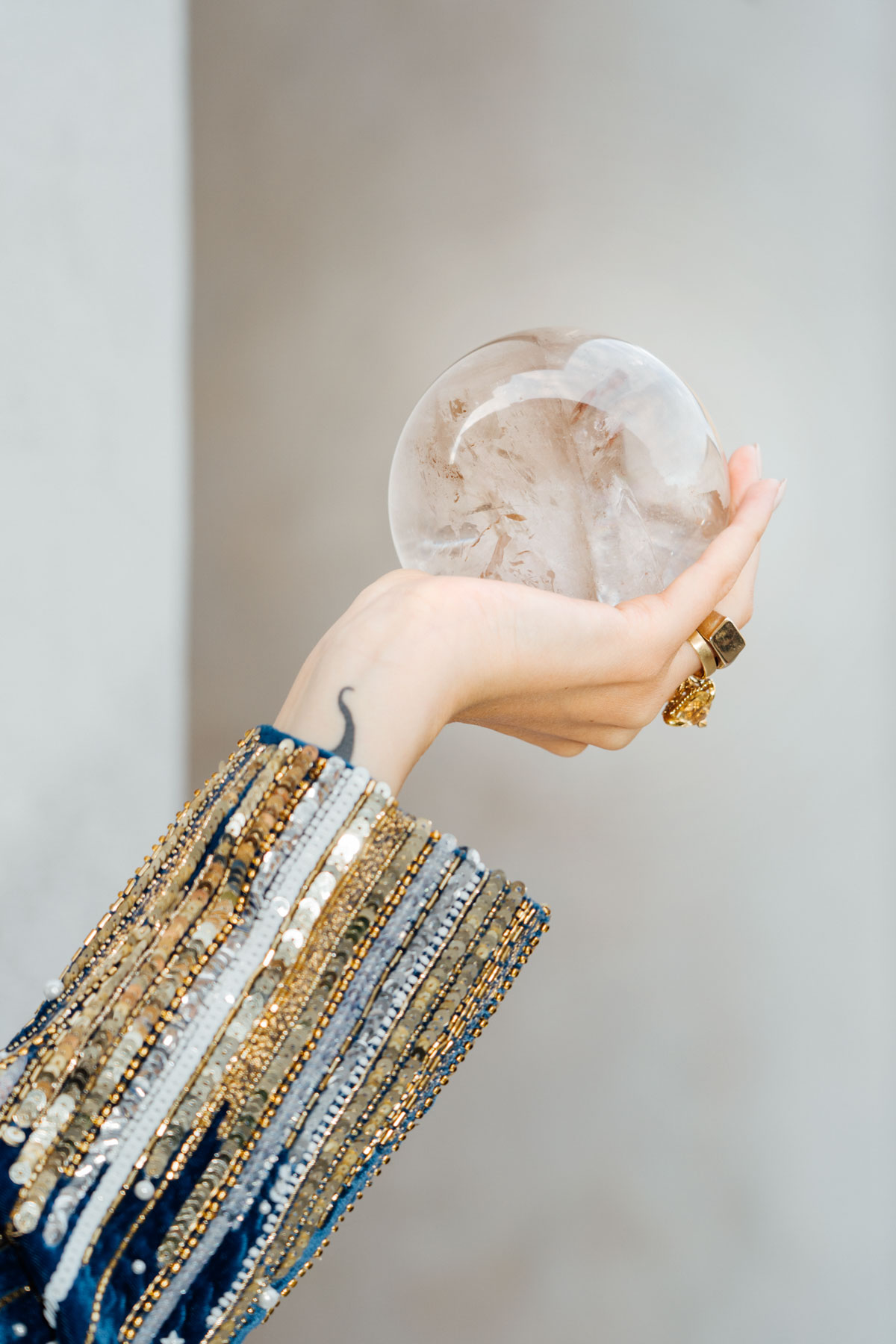 What's included in this membership?
Monthly 1 Hour Live Astrology Report with Tarot Pull to prepare you best for the upcoming Season. We also have a strong focus on the New & Full Moon to come!
4 Weekly Horoscopes with focus purpose, business & fulfilment each month
Supportive Affirmation List of the Season
Access to Astrology 101 – The Course (worth 222 EUR, during the Membership commitment of 4 or 12 months)
Astrology Discord Community Hub
Opportunity to win a personal Astro Reading with Lori every month (worth 450 EUR)
Our ASTRO STARS Live Events
Event #13: Scorpio Season
25th of October 2022, 7-8 PM
Uh! This one is gonna be spooky as it's definitely my favorite season of the year!!!
We will celebrate the end and beginning of the new year of the witches, Samhain, a Scorpio New and a Taurus Full Moon – what means ECLIPSE SEASON! Again.
Jap, it's gonna be powerful and a MUST to dive in, as it's shadow season!
Event #14: Sagittarius Season
22nd of November 2022, 7-8 PM
The 14th ASTRO STARS MEET UP is coming up and I'm excited to dive into the adventurous Sagittarius season with you. There is so much to explore. But most importantly, to review and most importantly, to plan!
With the Sagittarius New Moon and Gemini Full Moon, we celebrate the last celebrations of the year and prepare for our next big adventure in the new year. And we do it together, and that's the best part.
Event #15: Capricorn Season – End of the Year SPECIAL
20th of December 2022, 7-8 PM
The last ASTRO STARS LIVE EVENT of the year is coming up and I am so excited to end this wonderful year with you to usher in the new year of 2023 in full force.
Of course we will have a focus on the Capricorn season with its new and full moon, but I will also give you a little glimpse into the new year and with a ritual we will end this year together to prepare for the new year….
Event #16: Aquarius Season
24th of January 2023, 7-8 PM
Our first ASTRO STARS Event of the new year! Hallelujah!
Celebration is full on by having ended Mercury & Mars RX and being now full power for a cycle to envision our new year with all the fulfilling projects and dreams for the new year! We celebrate this with an Aquarius New Moon and and fiery and powerful Leo Full Moon! And so many more Star Events I am happy to share with you!
How does it work?
The ASTRO STARS membership opens up once a month to get into our community space. After your first purchase you will receive access to the ASTRO STARS membership where you will find all upcoming content. Every first Tuesday of the new Season we meet up to dive deep into the upcoming Astrology and this is where you also get to know our sparkling ASTRO STAR community.
"As above so below, as within so without."
★ You can order your ASTRO STARS TICKET at any time and will be placed into the next start of the Season. Now, you will enter with SCORPIO SEASON! ★
You can now pre-order your Membership for the upcoming season! You will receive access to the Online Course and our membership platform with the upcoming season!
If this is a universe calling for you, we are happy to meet you in our ASTRO STAR hub to rise with the brightest stars!
Become an ASTRO STARS member
88 EUR / Month
* The minimum membership duration is 4 months. The amount of 352 EUR incl. VAT for all 4 months is due before the start of the membership. Receive 1 month for free by getting your yearly membership of 968 EUR incl. VAT.
A question you might have:
---
01
Who is this Membership for?
For every mystical and driven woman that is here to unconditionally follow her soul path and seeks for a specific  Astro-Guidance throughout every month.
This membership gives you general information on all important Star Events and focusses on top on all topics purpose, business, fulfilment and wealth, that you exclusively receive within this membership.
---
02
Is this Membership in German or in English?
This Masterclass is in German and I am happy to guide you with my mother tongue, German. For those of you who speak English: We are already working on an extended version of ASTRO STARS that will be available in English as well! ♥︎
---
03
When does this Membership start and in which time frame does it take place?
This Membership starts when the Sun enters deep and mystical Scorpio that is the one that is most connected with Astrology, the inner witch and our soul essence on October 23rd 2021. It's a 4 months commitment and you are very welcome to continue afterwards if you find your answers and guidance within this Membership! ★
---
04
How long do I have access to the content and where do I find all content?
As long as you are in the Membership, you have receive all content automatically via email. All Weekly Horoscopes will be sent to you the weekend before heading into the new week, so that you can prepare yourself best for the upcoming week. All Live Events & Recordings will arrive as well directly via email and during the Membership you have also access to Astrology 101 – The Course.
---
06
What are our ASTRO STAR Live Sessions and when do they take place?
We meet up once a month to head into the most important events of the upcoming Season with a strong focus on how to use the energies to follow your soul path and grow into fulfilment and abundance. You also already receive Guidance on the New & Full Moon to come and we are getting mystical together. These Live Sessions take place at the first Tuesday after starting a new Season that mostly falls into the last week of the month. You always find all detailed information to the upcoming events at this page at the sector EVENTS to save the dates for the upcoming for months. All Live Sessions are from 7 – 8 PM, Berlin time and recorded if you can't make it to the Live Session.
---
06
How does the payment & whole process work?
You pay once for all 4 months and receive afterwards an email with all detailed information. The access to the Membership, as well as to the Online Course "Astrology 101 – The Course" opens up when the new Season starts. You will automatically receive all the content directly into your inbox.
---
07
Can I start if I am an Astrology beginner?
Of course, Babe! This ASTRO STARS Membership is here to support you best on your own journey of living and growing with Astrology! We also always have a Q & A at the end of our Live Events where you can ask me your most wanted questions!
---
08
What if I have another question about the Membership?
If you have any questions, you can contact us at any time via magic@academy.lorihaberkorn.com and we are super happy to help out.