Astrology Soul Path Certification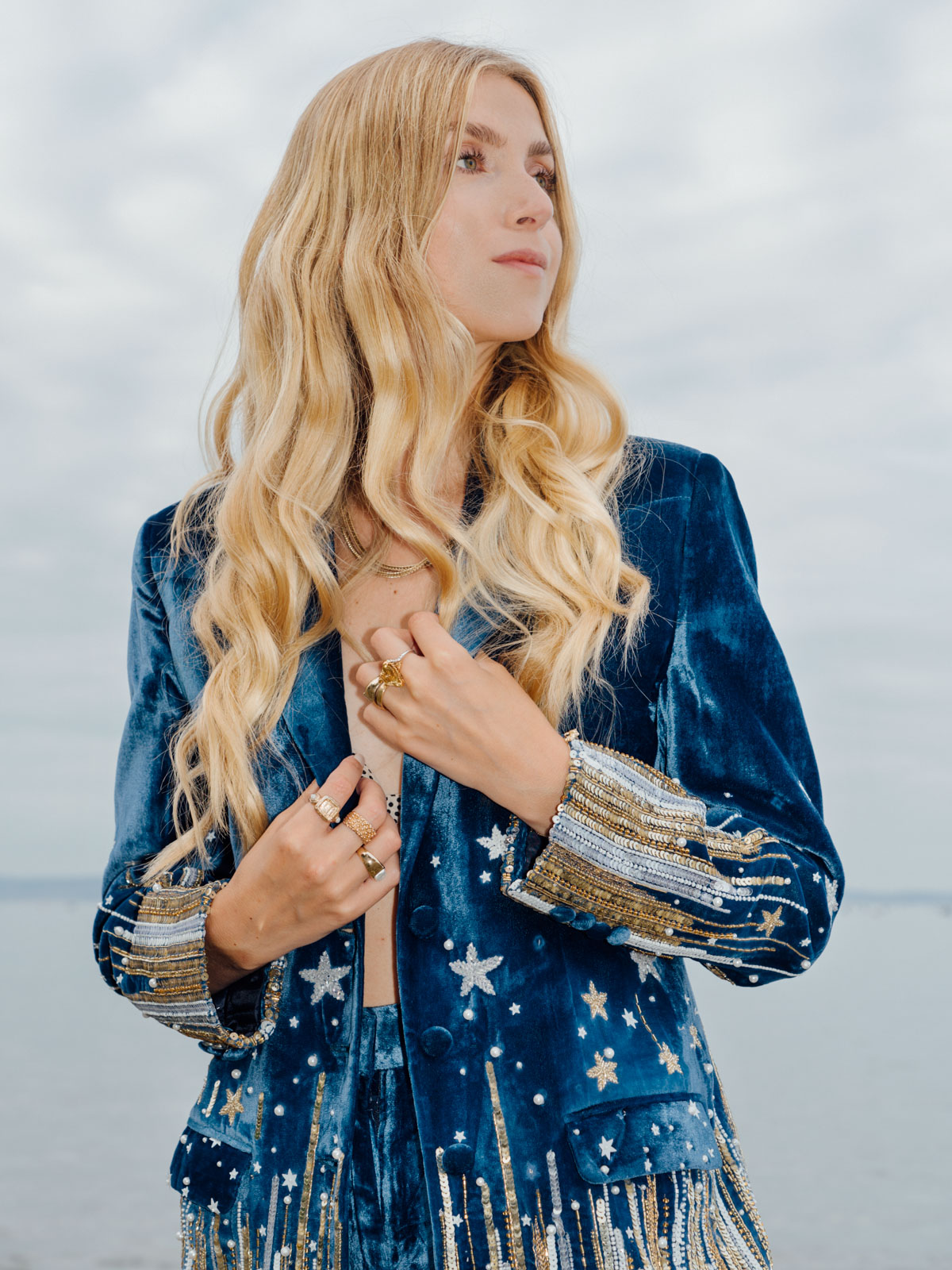 Pre-register now!
Become a successful Astrologer!
Learn and guide your community through the language of the Stars! 
Your Astrology Certification to read, guide and lead with the messages of the universe! Starting in 2022! Register now for the waitlist and be the first to receive access to updates and tickets!