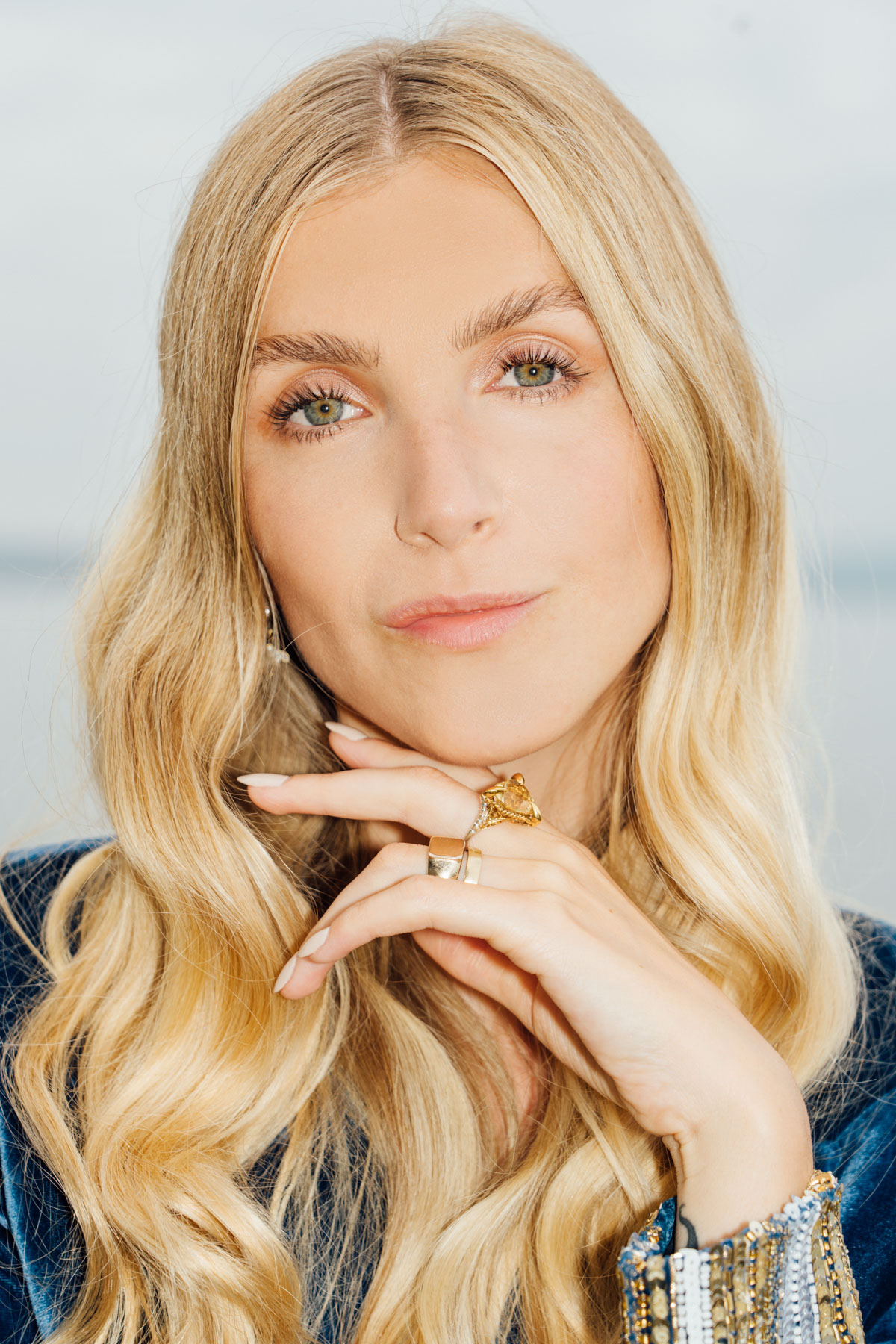 For Business
Ready to evolve your business?
For Companies, Brands & Media
If you want to connect your company or brand with modern spirituality, the wisdom and magic of astrology and a future driven mindset, we are happy to serve you with creative and supportive ideas for your company and community.
Offerings:
Astrology Project & Biz Planing
Astro Quarter Support
Live Events (Live Tarot Readings, Talks, Ceremonies)
Astro Talks
Astro Videos
Horoscope Writing
For Business
For CEOs & Public Figures
I deeply believe that your business can only grow as much as you do. Therefore I love to build strong aligned personalities, that know who they are, what they want and how to get it.
Through guiding you personally, but also strategically through the language of the Stars and its tasks to take.
Offerings:
Ongoing astrological Support
Astro Project & Biz Planing
Astro Quarter Support
Rituals & Ceremonies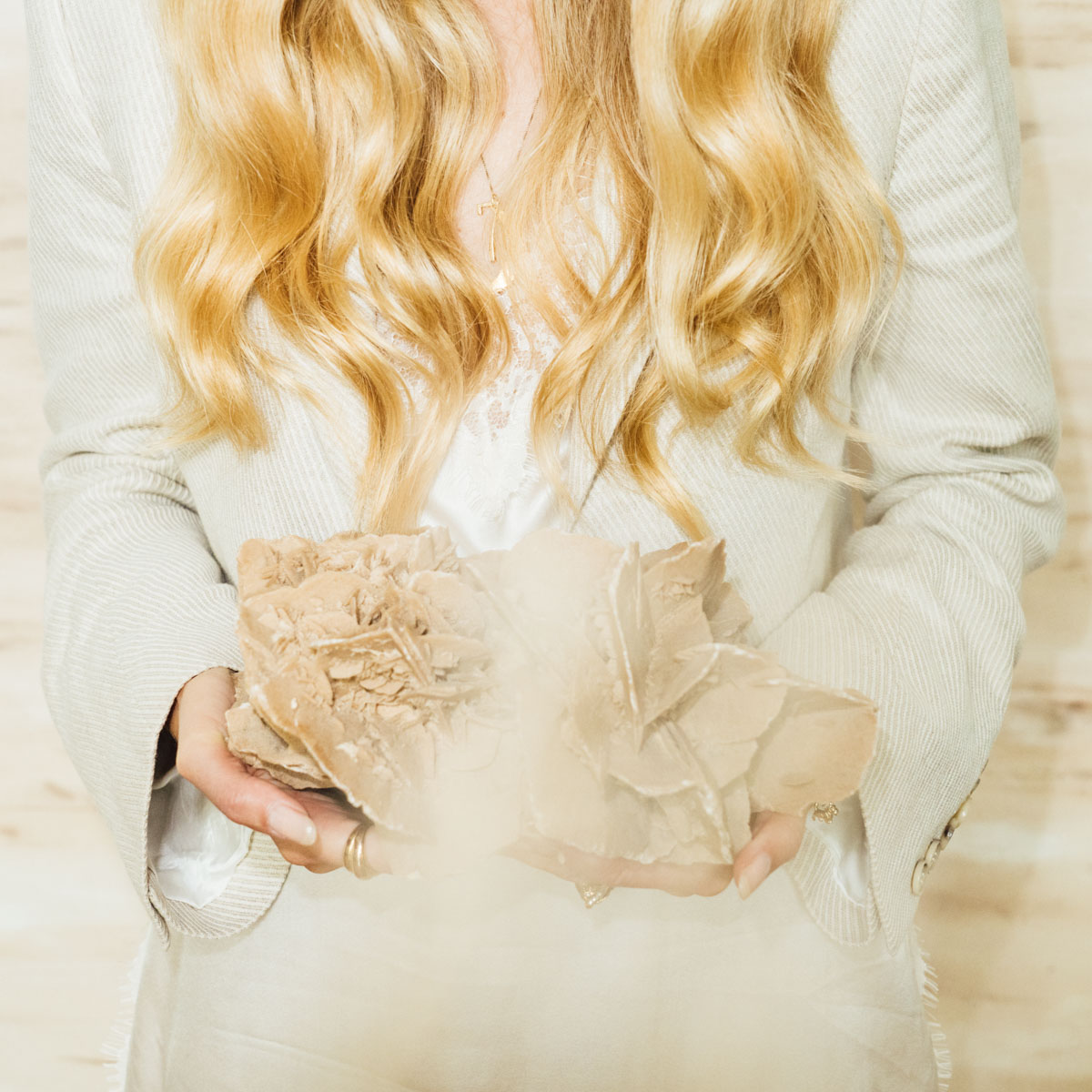 Companies worked with
SOHO HOUSE
Mercedes Benz Fashion Week
GENESIS
H&M Studio
KEYS SOULCARE
Laura Mercier
INFARM
MADE.com
ELLE
COSMOPOLITAN
Myself
TV, Media and Magazines we've teamed up
ELLE
Harper's BAZAAR
InStyle
ARD/NDR
COSMOPOLITAN
Myself
Myself Astrologie (Cover)
SPIEGEL
Gala
BLONDE
NYLON
Grazia
SOUL-SISTER by Women's Health
Happinez
WOMAN
All of my Services are in German and English.
Let's create some magical projects together!
Send me an email to magic@academy.lorihaberkorn.com and I am excited to bring mystical magic into your vision!