Lori Haberkorn
Star Astrologer, Women's Business Coach & Mentor
As a Modern Mystic, I love to inspire you with deep astrological wisdom, neuroscience & mindset tools and lots of empowerment to shift into the highest levels of your life.
Worked with over 1000 private clients, from the golden powerbabe next door to influential celebrities, millionaires, and innovative international companies, I am burning to support you best on your individual journey back to your core essence and forward to fulfilment and wealth.
I am an expert in all things modern spirituality, astrology, conscious business building and scaling, wealth and fulfilment.
The Astrology Membership you always wished for to create and live with the magic of the Stars! Receive your weekly Horoscopes, learn about the upcoming Astrology live with me and live aligned with the Stars! Starting with October 2021!
Welcome to the new evolution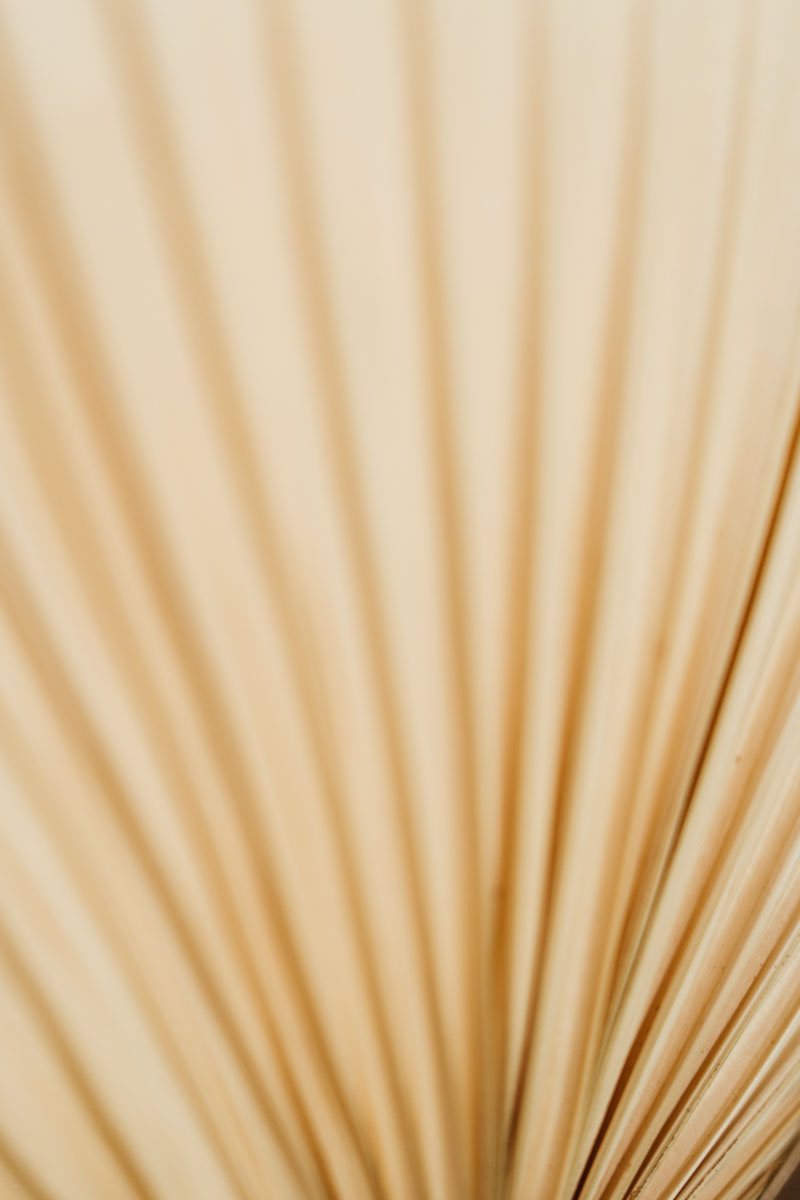 Masterclasses
Babe, you are here for your reason. Let's find your purpose and build a Star-aligned Business out of it!
Purpose & Biz Mentoring
Grow massively on a soul and professional level, by serving with your brightest light! You are here to rock the universe!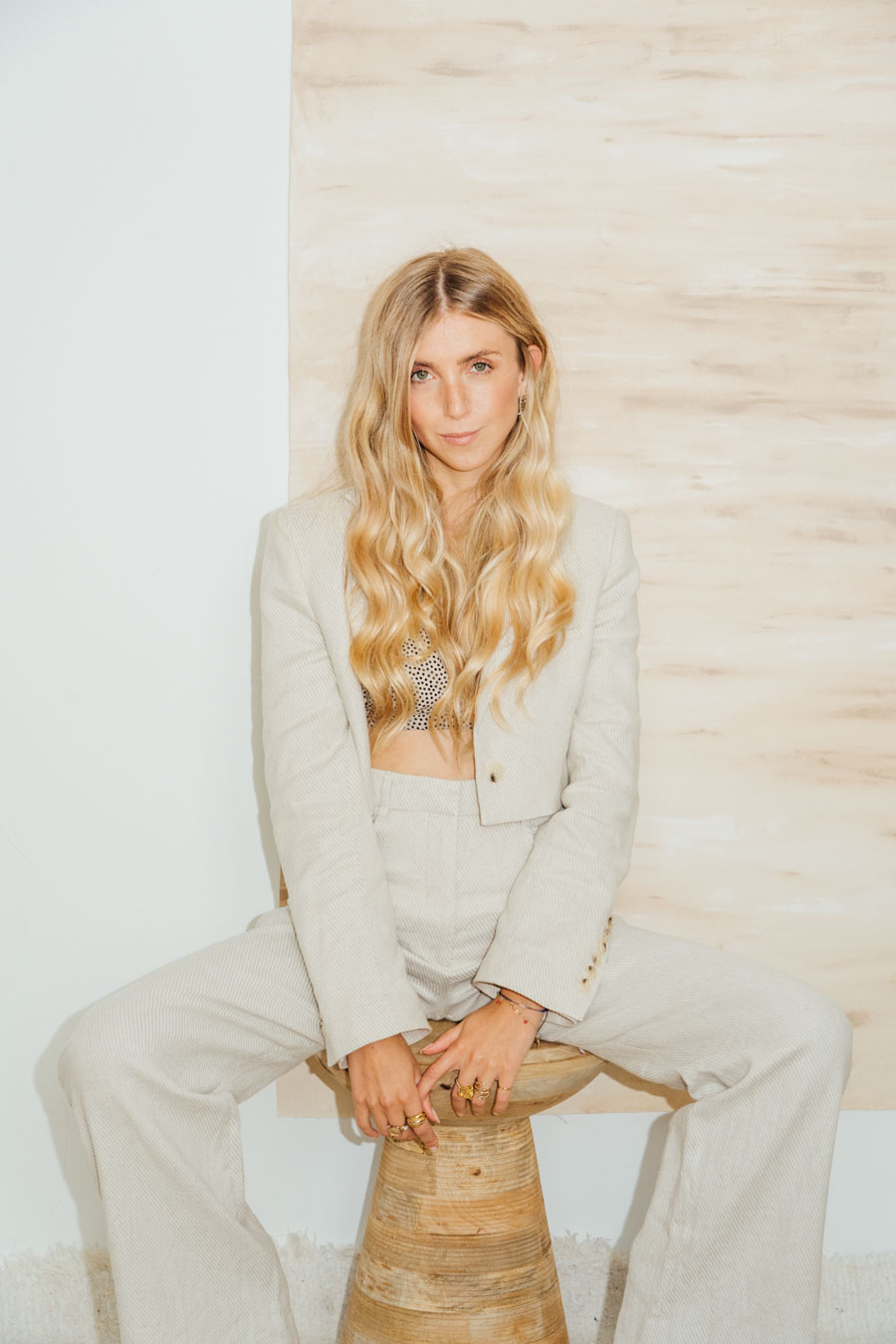 Online Courses
All things Modern Mystic, Astrology & Self Mastery. Get into it and expand massively!
PERSONAL COACHING
From big and bold to simple and intimate.
Ready to completely upgrade your life?
Do you want to fulfill your soul purpose the most or are you still looking for yours?
Are you an entrepreneur or want to become one?
Do you want to scale your Conscious Business or want to build one that fulfils your heart?
Do you want to live aligned with your stars and create massive wealth, abundance and fulfilment out of it?
And are you looking for someone to work with you on a deep, fundamental basis to shoot for the Moon and rise like a Star?
If your answer is "HECK YES", I am ready to coach you with your soul purpose, vision, mission and business to the next level!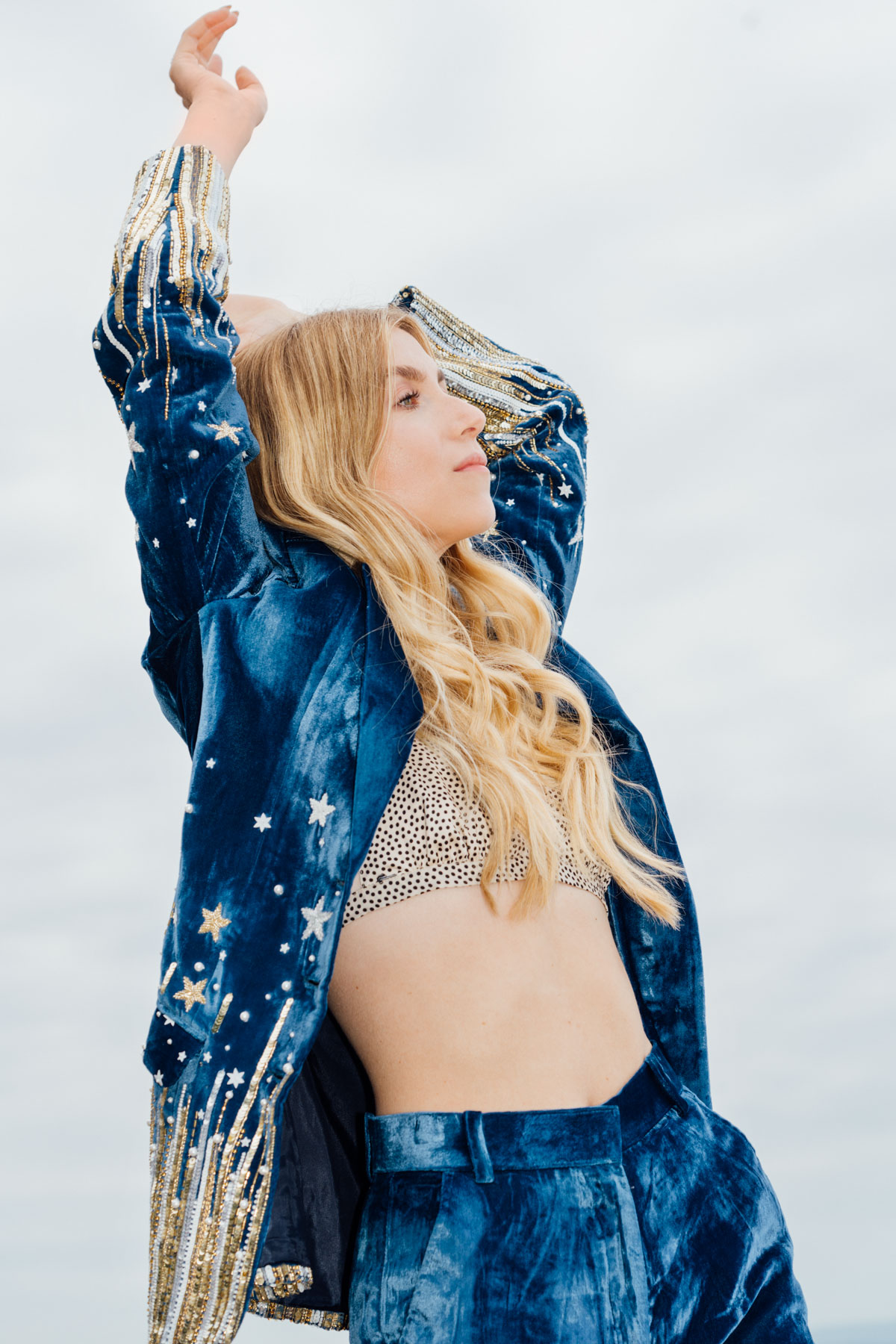 Treat yourself well
OUR MOST LOVED PRODUCTS