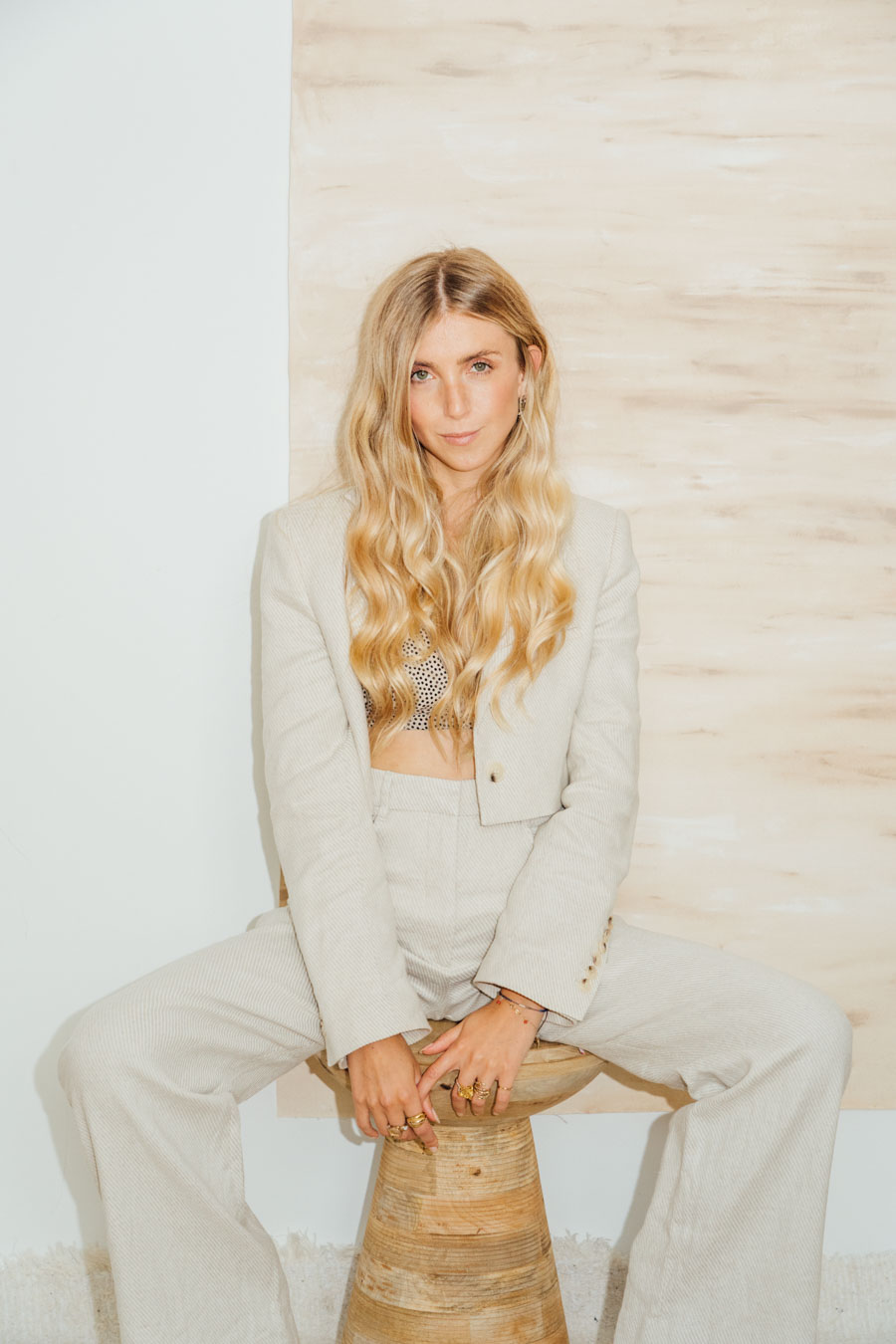 Mentoring
Fulfill your soul purpose
Ready to completely upgrade your life?
Create the life you want!
Do you want to fulfill your soul purpose the most or are you still looking for yours?
Are you an entrepreneur or want to become one?
Do you want to scale your Conscious Business or want to build one that fulfils your heart?
Do you want to live aligned with your stars and create massive wealth, abundance and fulfilment out of it?
And are you looking for someone to work with you on a deep, fundamental basis to shoot for the Moon and rise like a Star?
If your answer is "HECK YES", I am ready to coach you with your soul purpose, vision, mission and business to the next level!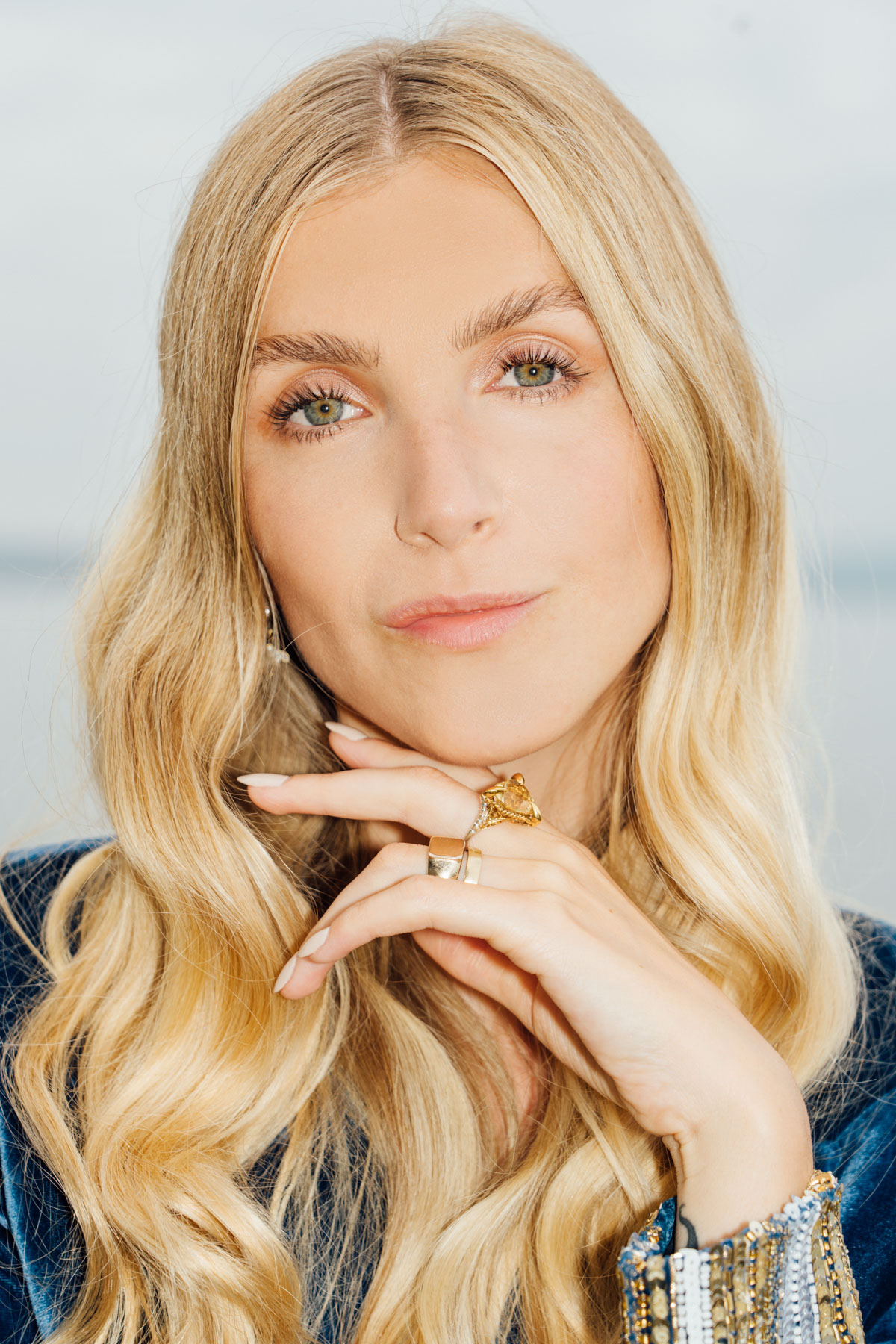 My MC connected to the 10th house, it's again all about purpose, business and a fulfilling, successful career that brings wealth and abundance.
Did I follow my way all along?
HECK NO! I travelled through several universes before coming back into my power. It took me a long time to actually be where I am, but it doesn't have to take you that long to get where you want.
As guess what? I've learned and I've grown and I am here to help you through all stages to live the life you are aspiring.
Have I ever thought I could be that person, doing my own thing and be massively successful with it? To be honest – no. But still I knew that something bigger was waiting for me and that I am ready for it.

As a Capricorn Rising with a Mega Stellium in Capricorn (business & success) and Saturn in the first house (leadership) I am all about elemental structure, organisation and practical techniques that support you best in dreaming big and actually achieving your precious goals!
With my MC Scorpio we are diving deep into your subconscious mind, into parts that still want to be healed and worked through, as I am here to create big phenomenal transformations in your life!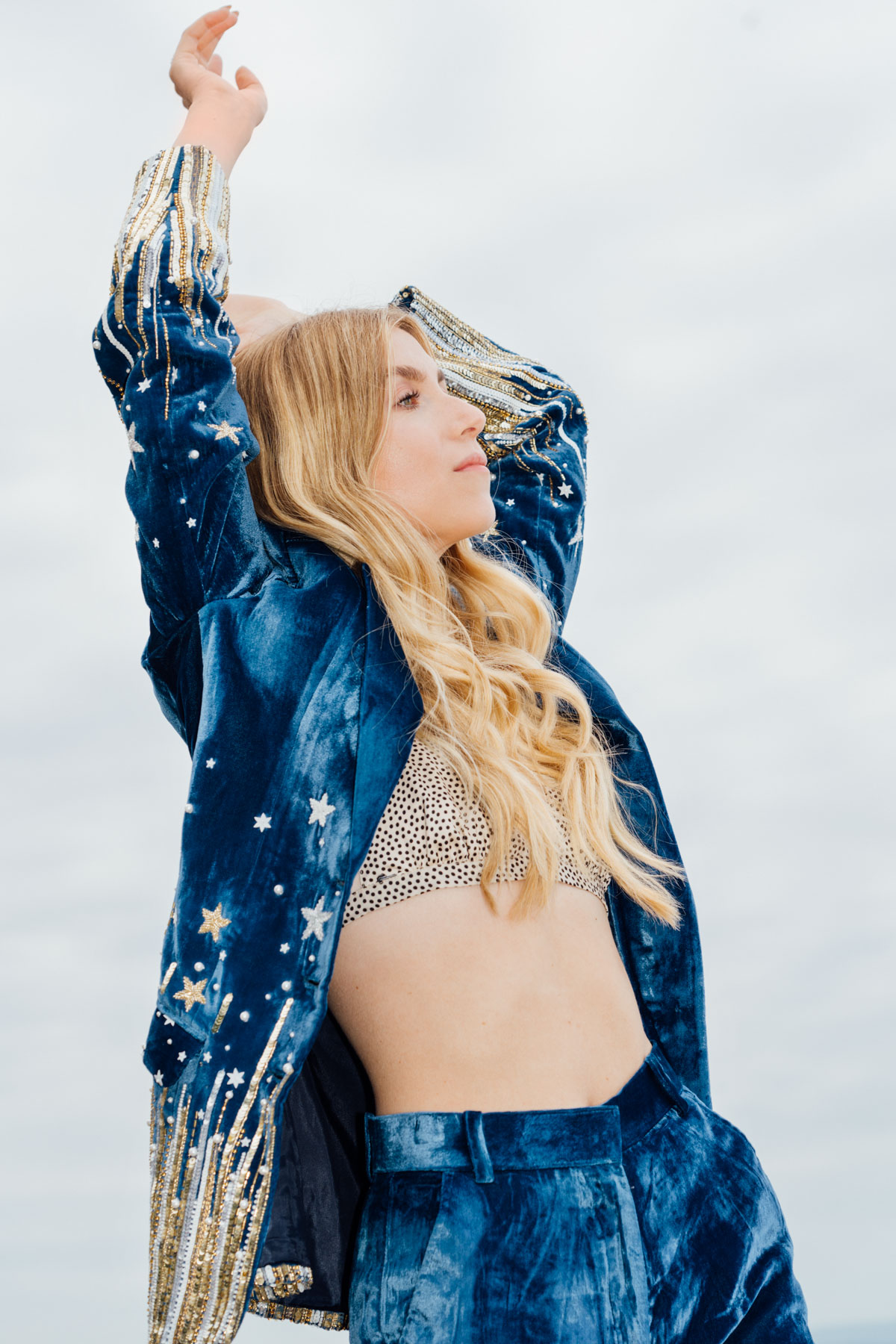 And the best thing? This is only the beginning.
So if you are ready to walk this journey together with me, I am happy to coach you longterm on achieving all your business and fulfilment goals.
My long term personal Coaching is for you if:
you want to find and live your soul purpose by building your own Conscious Business
you already have a Business and want to massively grow and scale within
you seek for constant conscious Self-Mastery
you wish for ongoing personal astrological support
My personal Coaching and Mentoring is
NOT for you if:
you want to evolve in other topics than purpose and Conscious Business, like love or healing deep and massive traumas
you seek an one hour consulting only, as I only coach and mentor over a longer period of time to truly achieve massive changes and successes. If you still want to get deeper into specific topics, you may be interested in one of my specific Astrology Readings.
you are not 100% into finally making a massive change in your life and are ready to invest time, energy and money into your very own personal and professional growth!
In life, it's all about decisions.
What's yours?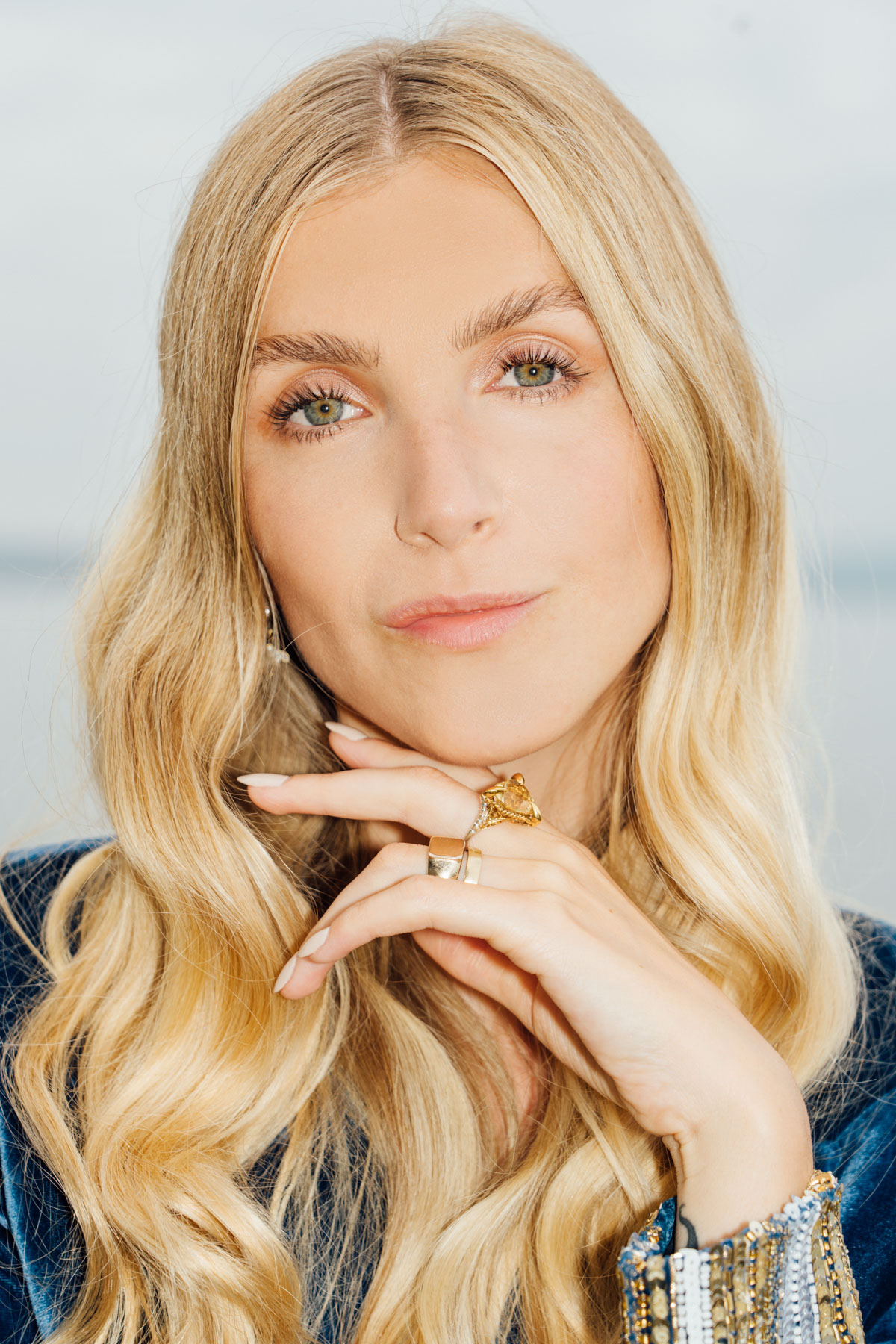 If I hadn't made the decision years ago to not play small and save anymore, but to completely allow myself to be my truest self and follow my soul path, I would never ever be that chilled, happy and fulfilled person I am right now.
Looking back at the old days I was so unconscious, definitely not aligned and not completely fulfilled with my last business. I already followed what I loved, but hadn't had the confidence to live my soul qualities, specific interests and create the life that I wanted.
I still had to unblock several limiting beliefs and leash a lot of hidden powers within myself. But the thing is: I did. And if I could do it, so can you. 
So why waiting any longer?
You are here to live your life and skyrocket the universe!
I am excited to get on a new golden journey, supporting you best in getting to know you real self and transforming your visions into reality!
We will get back to you within 24 hours to set our first Mentoring Preparation Call.
If you have other wishes for our work together, or want to book a 15 Minutes Get To Know Call, let us know through the forms below.
***PLEASE NOTE, THAT LORI IS NOT TAKING ANY NEW CLIENTS FOR NOW.***
I'm looking forward to hearing from your wishes and vision.
Do you prefer a call? We can talk via Zoom or via telephone.
What Moon Babes are Saying About my Mentoring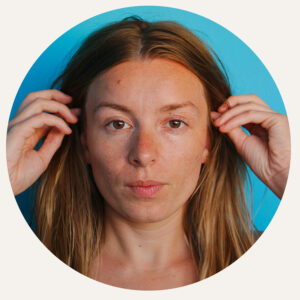 Sophia T.
Growing with Lori was dreamy. Great recommendation! She inspires with grace, beauty and power – always. Really in every single session she holds that magical energy. I have really transformed a lot around self worth. I didn't even know I needed this, yet I got it. Super organized, mega professional. With a lot of love, wisdom and magicpower.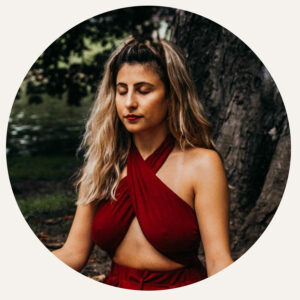 Canan M.
Unbelievable!
At the end of Feb/beginning of March 2021, I booked a course with the lovely Lori for the first time and attended the course without any expectations. When I received the confirmation email, I already knew that this course would be different. Because the Executive Director, Giulia has a very personal and personable manner that I have not seen anywhere else. (Of course, I didn't just attend one course. Caution. Addiction potential with her charming nature).
In the workshop it is then done around me. Bäääm Lori had me from second 1. shock in love! With her know- how and her easy-going way, how she conveys the knowledge and complex content from astrology, within a very short time simple and understandable, is really incredible.
After this power encounter, I wanted and could not help but book a coaching session with her. I really wanted to work with her. And it was one of the best decisions and investments. By the way- it was not the first time I used coaching. Therefore, I can say with calm confidence and conviction that she was one of the best coaches to guide me in my process.
Lori is very sensitive and intuitive. At all times in her coaching sessions, she has picked me up where I am at and not only focused on the goal, but has seen me, as a person and more importantly, me as a woman. She took me and my concerns and also my business, which is predominantly based on spirituality, seriously. It is also nice that she includes her own experiences and gives tools that are easy to implement in everyday life.
I enjoyed the coaching days very much. It was like a date with my best friend. She not only received a golden book "The Golden Moon", but also a beautiful golden heart that touched me personally very much and I do not want to miss. I could still rave about it for hours, but I also know that even if the coaching is over after three months. That Lori will always accompany me in a subconscious and also conscious way.