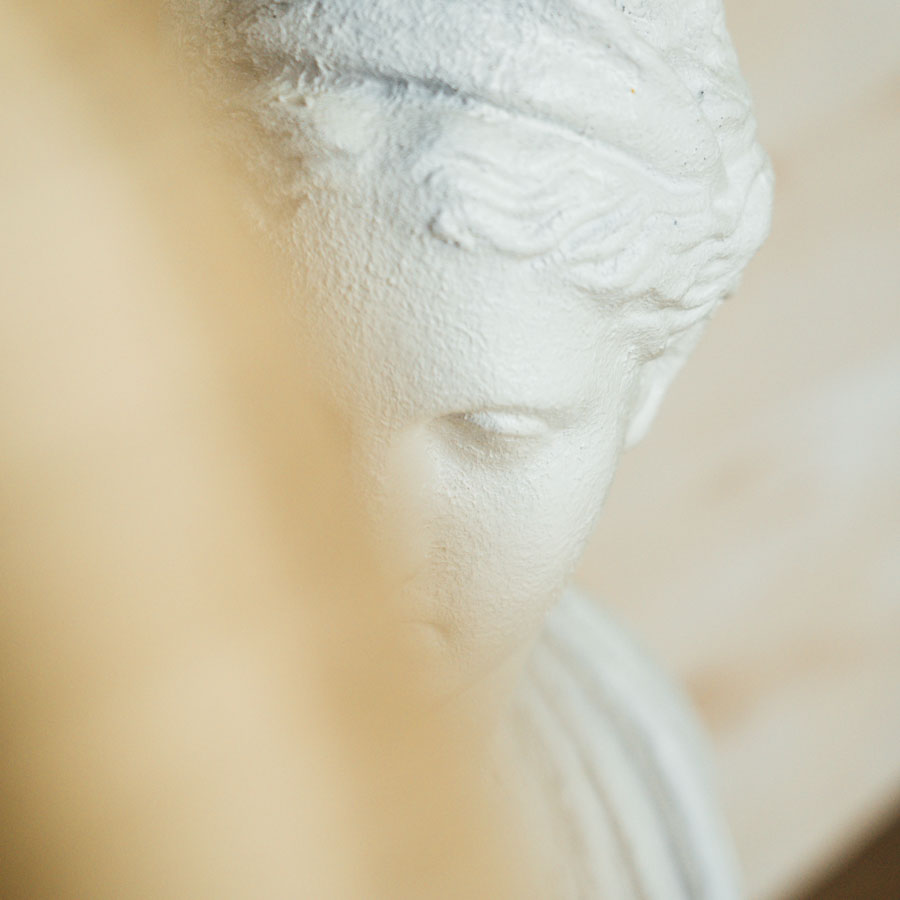 Treat Yourself well
Welcome To The Shop
MASTERCLASS
Manifestation Masterclass
Ready to manifest your wildest dreams?
Ready to get to know yourself on a true level and to do the work in order to self-determined create the life you have come for?
Masterclass
ECLIPSE SEASON Masterclass
Ready for Eclipse Season?
The Season of massive changes, subconscious transformation and big shifts into the direction you should head, although you might have other plans right now?
MOST LOVED PRODUCTS
ASTRO STARS
88 EUR / MONAT incl. VAT
Learn everything about Astrology and receive ongoing astrological and empowering guidance from Lori through all months!
ONLINE COURSES
"You never stop being magic if you never stop learning."
MASTERCLASSES
"Skyrocket your universe! You are here to shine your brightest light!"
Masterclasses
Follow your dreams – and than make it real
MAGICAL GOODS
"Self love is the essence of all creation."